What is Head Start?
Head Start is a Federally funded, early childhood education program that started in the summer of 1965 as an eight week summer program. Over the years the program has grown and changed into a comprehensive early learning program that addresses education, nutrition, health, and social service needs of low income children ages 3-5 and their families.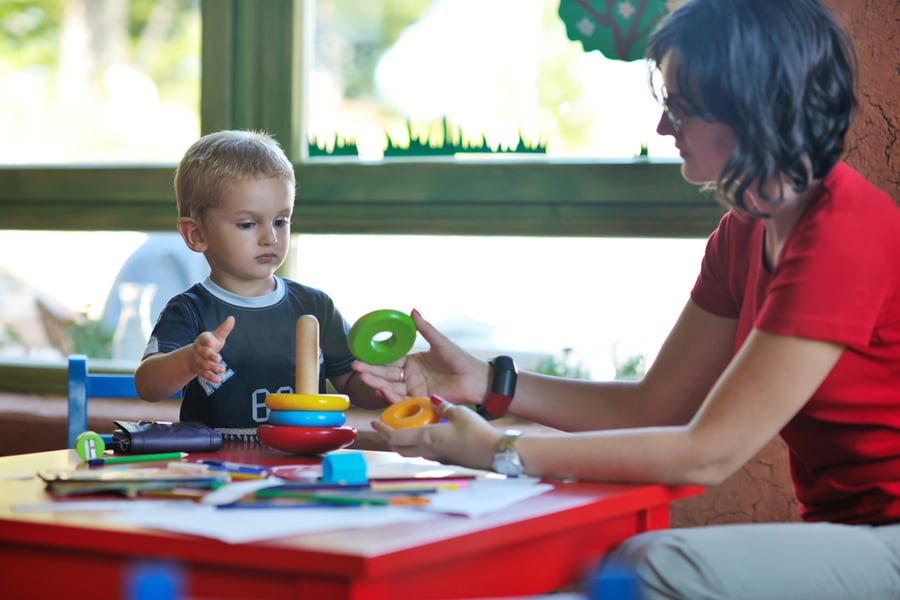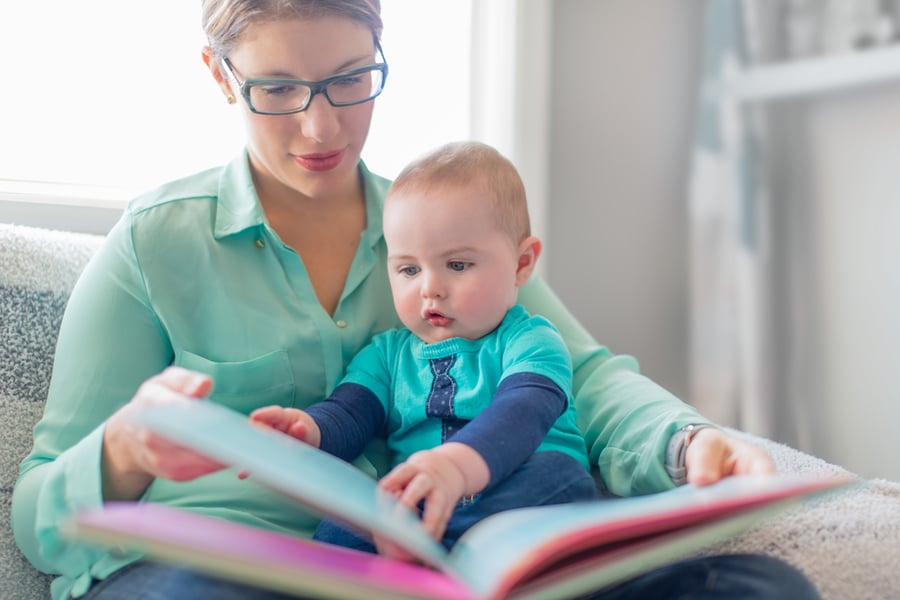 What is Early Head Start?
Early Head Start is the infant/toddler program modeled after Head Start to serve low income pregnant mothers, infants, and toddlers the same way that Head Start serves preschoolers and their families. Early Head Start was created in 1995.
Our Mission Statement
To provide high quality, comprehensive preschool services for children zero to five that will serve the needs of family and community and prepare children for entry to public school.